This is a fantastic blank, one of my favourites of the whole series, it belongs to the new generation of TMR blanks in garnet colour.
The blank was rolled by Kerry Burkheimer, who rolled glass blanks for Tom Morgan for a long time,
before handing the sceptre over to Mike Mc Farland, which today produces their blanks (but I think, you know that better than me).
The rod has a deep and soft loading action, powerful and progressive action with perfect balance and a very sensitive tip.
I built this magnificent rod with the intention of giving it an understated and elegant look.
I included many old school references to give it a romantic and timeless look.
The grip is a velvety slim-fit in continuity with a high grade circassian spacer stabilised.
The hardware is made in german silver with pom and brass inlays on the butt cap, produced personally in my workshop.
The wraps are in cherry colour silk and tip in black.
The red/orange by "Perfect Agate" stipping guide creates a liaison between the colour of the silk and the amber-brown colour of the spacer.
It will be really difficult to let go of this rod that I love.
I hope the new owner will preserve and use this "girl" with the care she deserves !
Many Thanks for Watching.
Paolo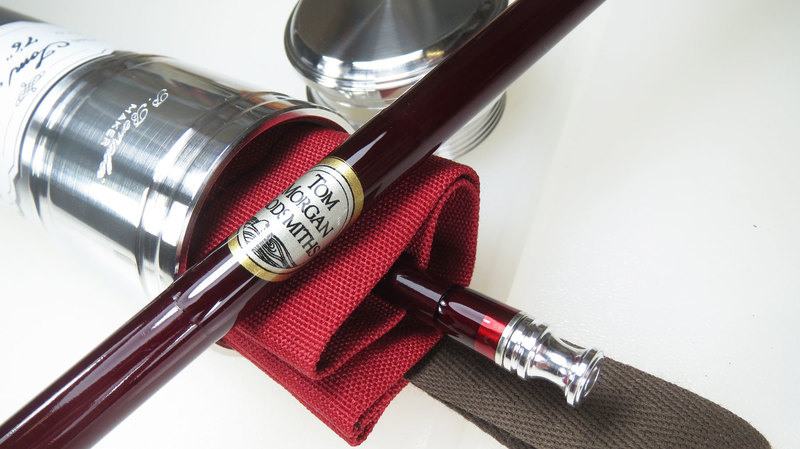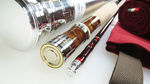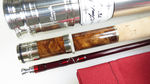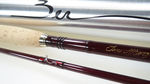 _________________________________
More pics :
Ber Fly Rods
Facebook
instagram