compared to what?
Alec, I've never fished that reel, it's a very nice Luxor no. 1, though.
I have fished the H-I rod with my Hardy Altex, IMO, the finest fishing reel ever made.
(also have a great Arjon cane rod that is really sweet with the Altex)
My daughter took over my half-bail Luxor and loves the reel on a 4' glass rod.
I found out later her reel is prewar, c.1937, but, it's still Her reel.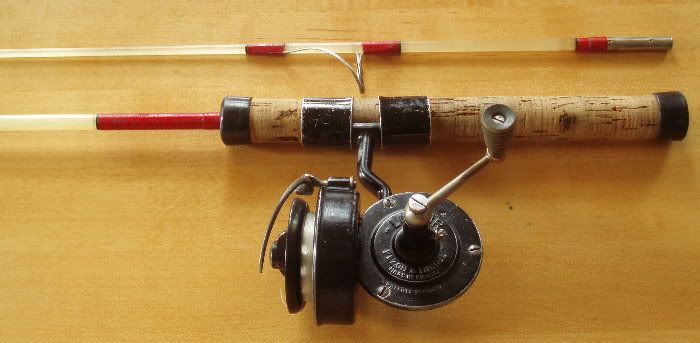 if it makes you feel any better, I also bass-fish with these: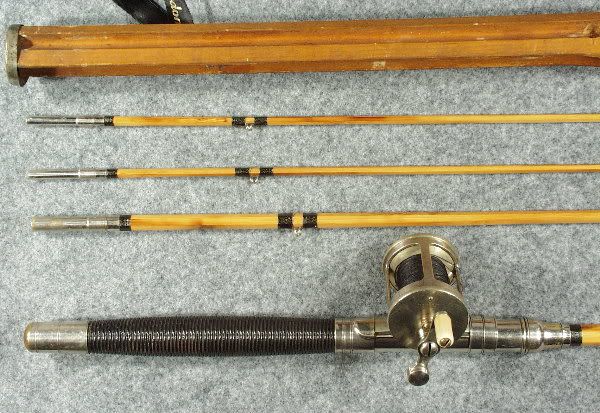 there are no words to tell you how much fun it is to cast this SB 1131A, and the ABL mechanism is amazing - it stops it dead.