BHSpey wrote:
Bulldog, maybe I'm just dense but I am really having a hard time visualizing how eaxactly you are using this 1/2 milk carton diffuser - would you have a photo of of how you are using it?
even if you use just a pocket camera with a built in macro mode and flash, the solution to good photography can be as simple as using a tripod, the built in timer and a milk jug cut in half (the long way) to hold over the flash for a diffuser.
literally, just hold it out in front of the flash - as close as you can get without knocking the camera and don't cover the lens. You just need one corner of the milk jug over the flash and the whole milk jug becomes your light source.
You can also "shape" the light by which way you lean the milk jug.
What you're essentially doing is turning your flash from thumbnail-sized bright spot with all the shadow that produces into a light source the size of a milk jug - i.e. bigger than the lens sight cone so there are no shadows.
cheap pocket camera (this long working distance doesn't need macro mode), tripod (don't need one this good), half a milk jug (need one this good), subject on gray card, messy garage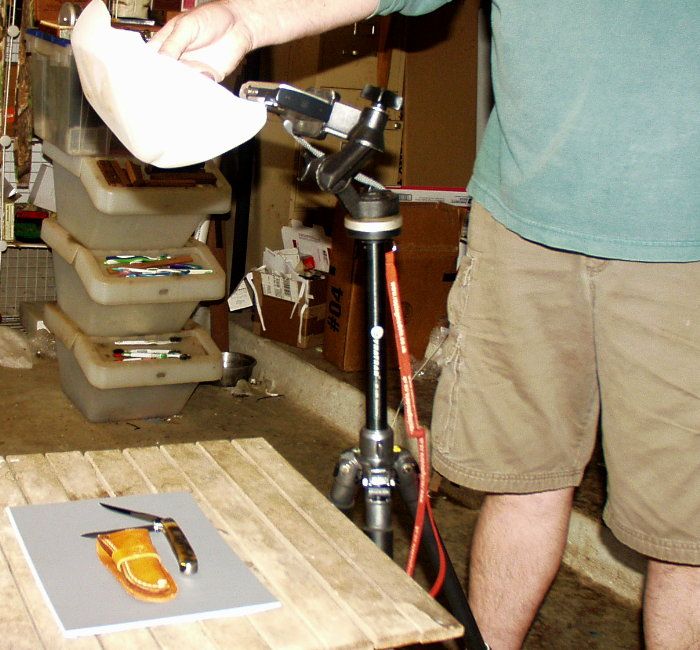 result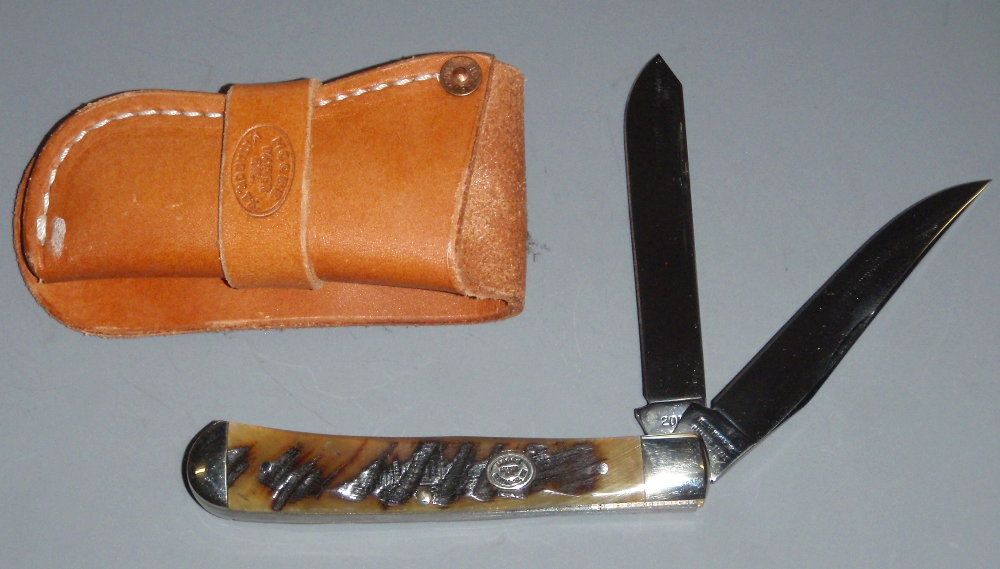 If y'all had seen me lashing the second camera strap to the rudder halyard on a kayak to set up the first shot you would have been impressed
play around with the angle to solve reflection problems - electrons are cheap