Here's my photo notes that I posted on Clark's board a couple of years ago
I cut this over from another thread (where I was selling some reels), and I was asked to share some of the details of my reel photos.
I use an 18% gray card for the background: it helps the camera grab the right exposure and can always be used by the viewer as an exposure and true color reference (i.e. hold one up to your computer screen, using your photo software adjust the brightness, contrast and color balance until it matches, then you know exactly how the subject really looks).
Need a macro mode on your camera - the "tulip" icon (or better a good macro lens w/ your SLR)
Tripod - manditory, remote shutter release or timer if you can.
Flash diffuser - some macro lenses come with Flash diffusers that snap onto the lens in front of the Flash. Otherwise, cut a milk jug in half (split it right through the handle and around) and hold it over the Flash - works just great. And don't worry, every photography professional has a pair of these.
You want to shoot with a high f number (stopped down) - "A" icon or aperture-priority mode on auto exposure.
You don't have to zoom in too tight (but you do need good focus and good depth of field). Since your image size is 1000 to 3000 pixels wide, and you only need 400 to 600 pixels wide to post, you will be cropping the image and sizing it down, anyway.
May need a little exposure compensation on the image before you crop it. If you have a "gamma" adjustment on your software, this works better than a brightness adjustment (our eyes see light differences in gamma - not linear).
I'm generally working on a stool or table top, with the tripod on the floor. I will minimize the down angle of the camera to where my view of the photo gray card is just a bit larger than the subject.
this is before crop (although this photo has been sized down to 500 pixels wide)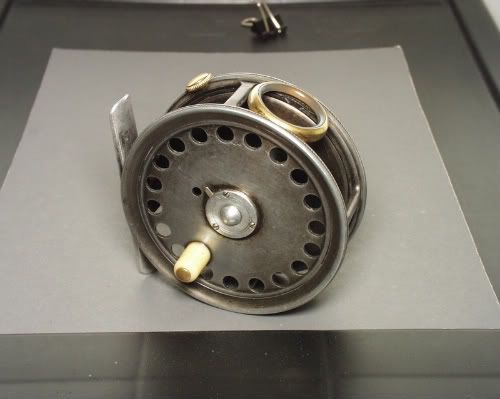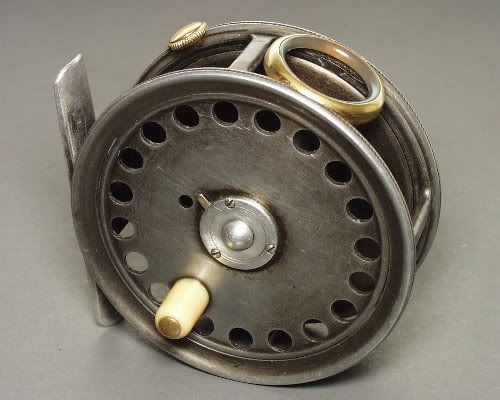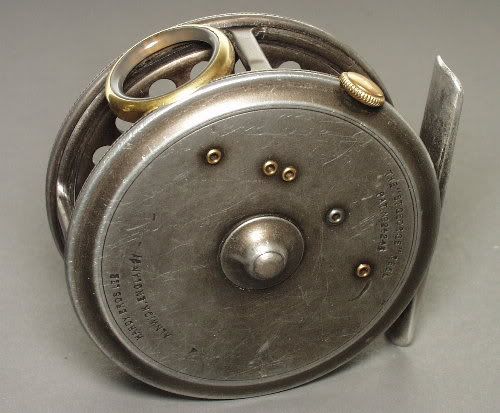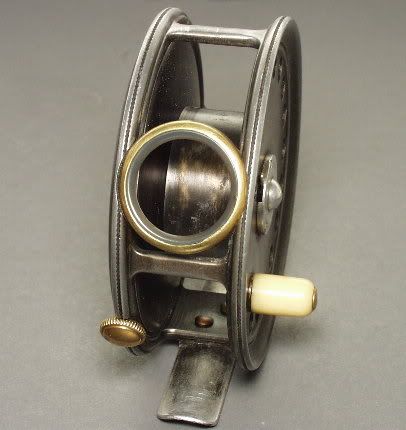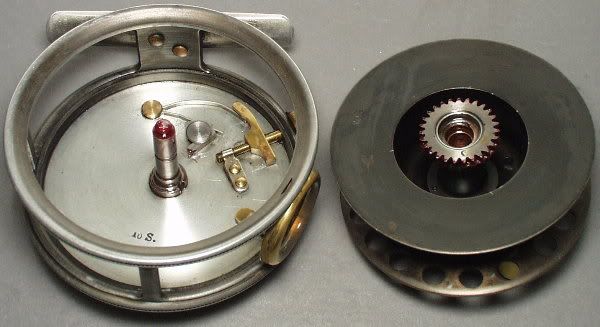 Of course, for the disassembled shots, the tripod is tall and the view is steeply downward. Flash reflection off the spool or back plate is always a problem, and it takes several trial and error shots making small rotations on the spool and frame.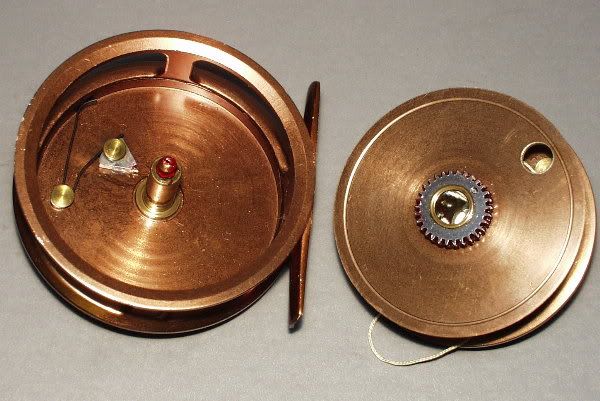 See?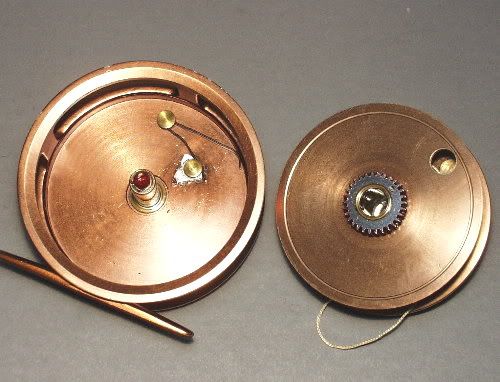 For real close-ups, like makers marks, I use a copy stand and photofloods (halogen with an 80A filter plus color balance).
As a metallurgist, macrophotography is part of my work and I've been doing this for a long time.