bulldog1935 wrote:
I think he's doing the math wrong, anyway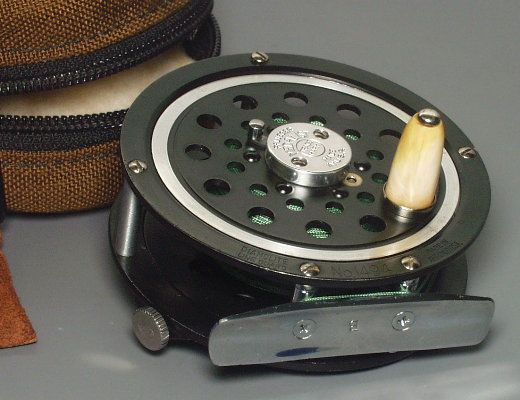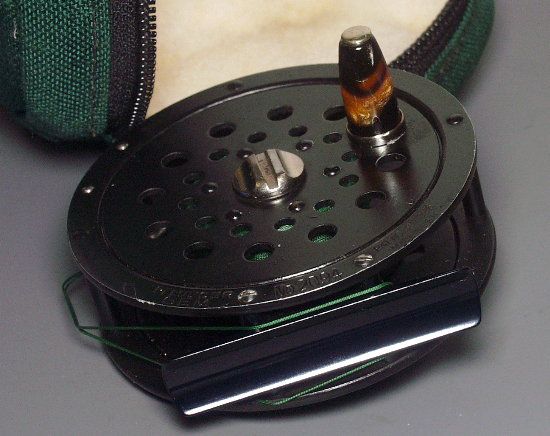 Yes,
VERY
nice reels, Bulldog! And if you were referring to my math, no. I picked up the 1495 (pictured above) for $15.00, a 1494 1/2 in much better condition, but a CJ for $10.00 from a guy on CL. He threw in the Martin 60 and Medalist knockoff for free!!!
$25.00 for 4 reels. I'm diligent....I check craigslist pretty much every day, but missed out on 3 minty Fenwicks that went collectively for less than $60.00!!!
They were listed under an Estate Sale auction site, not showing under fishing. I now search by specific name, as well as the words 'fly', 'reel' and 'fishing', and find a lot more stuff that way, especially from people who don't know what they have.
Those are gorgeous reels, but then, what else would we expect from your collection? I'm just kidding about the price, as I will be doing it, but in stages.....my medalist collection is growing, so replacing them all isn't feasible for me. Regardless, I don't think my 'show' reels need pfoot drag plates; just the ones I fish!