JW Youngs - I collect these, my favorites are the prewar reels, the narrrow drum and standard grade reels.
the narrow drum became the postwar Beaudex, Pridex, Condex series.
The standard grade became the postwar Farlow's reels: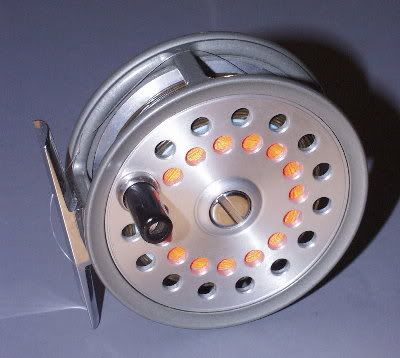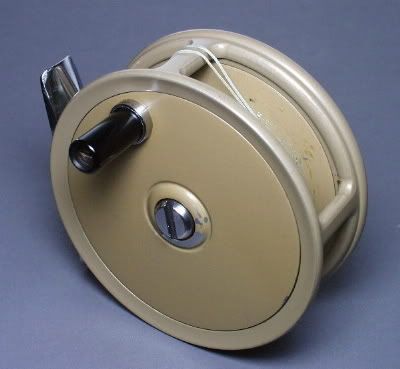 (looks like I just sold both of these Farlows reels)
the postwar reels were built when fiberglass rods were in their own ...
I also like Martins. 67A. Their click-pawl works very well. My first flyrod was an Orvis Fullflex A 7-1/2' HCH with a marked Orvis "1911" reel, which was a Martin 67A. Very light rod, 2-3/4 oz. with glass-to-glass ferrules. I had given this rod to my nephew for his first fly rod. I recently found the rod - another one, mint - and matched it up with a MIB Martin 67A.