Vinegar bath before and after photos - this is a Leonard bi-metal.
I also tweaked the spring to restore it to RHW, after someone had spread it to LHW.
I made about 60 little bends up and down the spring with coarse-radius spring bending pliers, and it was a bit unnerving on a 130-y-o rusted steel spring ...
Note that the handle was in the vinegar bath the shortest time, 30 minutes, to keep the ebonite from loosing too much carbon black.
The remaining parts were in the bath for 3 hours. Most of the dealloying was superficial, but there were a few pink spots and pits left in the nickel silver.
as received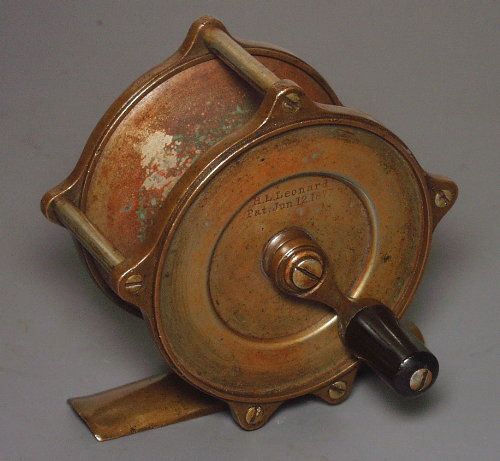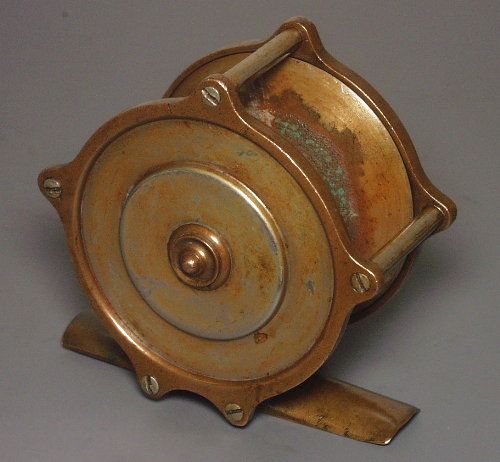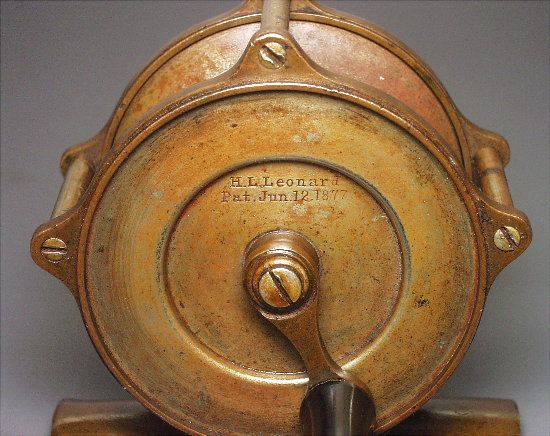 sprayed it with Boeshield and let it soak overnight, and with nylon-jaw tubing pliers and hollow-ground driver, it came right apart.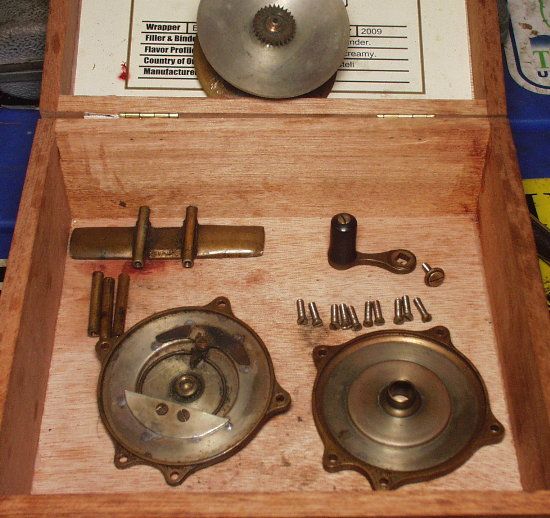 after
Tough little booger to photograph now ...