There was a whole marketplace of great glass rods from the mid-late 70s with aluminum oxide guides.
Here's my Phillipson Epoxite ES66 matched with hardy Exalta (ball-bearing drive)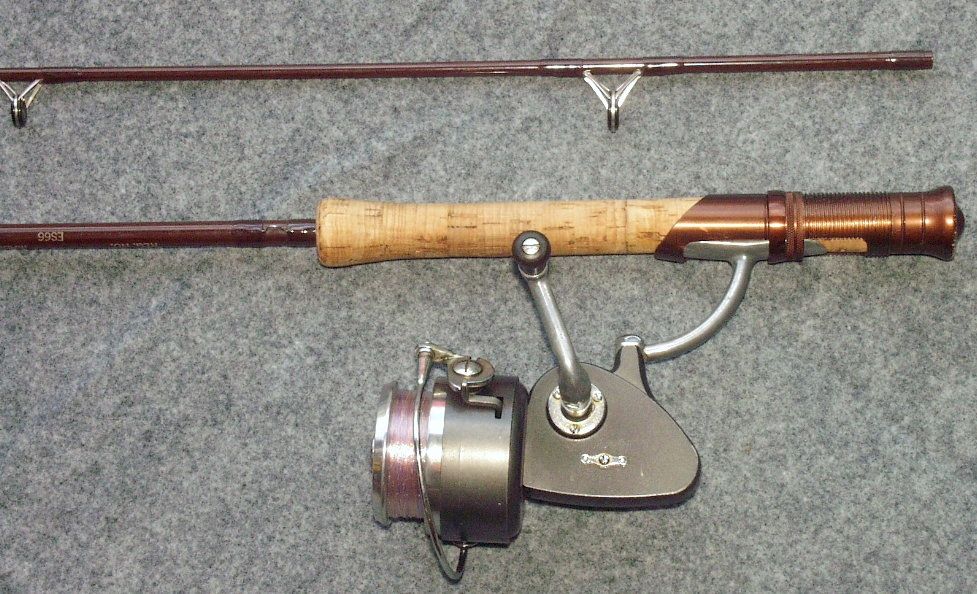 I'm sure Shane will build you whatever you want with Fuji guides of your choice.
Might even check with Ricks Rods in Denver for OS Phillipson blanks.
Also Randy Johnson /Retroglass for Fisher blanks.
The only time you absolutely must have ceramic guides is fishing braid.