First of all, my thanks to everyone who post here regularly. I have learned to much from you from lurking over the last month, this post is not just an introduction, but mainly a thank you.
In June this year, I realised I was going to start flyfishing again after a 30 year "pause". (It wasn't really a decision - it just kind of happened). I took down my old rods from the attic when visiting my parents in Northumberland, UK, but decided to leave them there - they seemed too cumbersome, and in the case of the split cane, too precious/fragile to transport. Plus everyone seemed to be using carbon fibre now in longer, lighter configurations...
When I got back to Belgium, where I now live, I spent an afternoon at the wonderful Allfish tackle shop, where Patrick let me try out close on a dozen rods in different lengths and weights. I thought I had reached a decision - then another customer, who was sharing the session with me, offered me the rod he had come to buy as an experiment - an 8' 4wt fiberglass rod. As soon as I felt the line snaking out of the top ring with only a foot or so to work with, I was hooked! I felt I had been making myself "like" the carbon rods, but THIS was actually something I could enjoy spending time with. And when I had 10 yards out, that feeling was only more certain. I tried some great rods that afternoon, but this was the only one that made me smile.
There was only one of them in the shop, so in the end I had to order one from Poland, which arrived just in time for the holiday I had planned in France. So I finally got to take it out on a river this morning for the first time. And not any river: the Risle, where Charles Ritz spent so much of his time. I didn't catch anything - wrong time of day, wrong time of year... But still, I spent a couple of hours confirming what I felt in the shop - that this smoothness is what I want to experience when I go fishing.
So thanks to everyone on this board, whose discussion of different rods, lines, fishing strategies, etc, I have been reading for the last few weeks, and which confirmed my sense that wherever I may end up in ten years' time, fiberglass is where I want to start:-)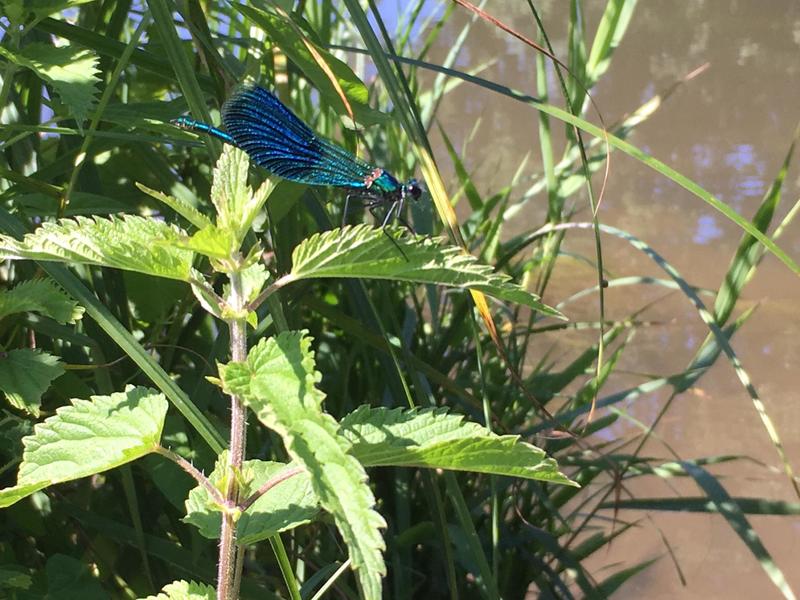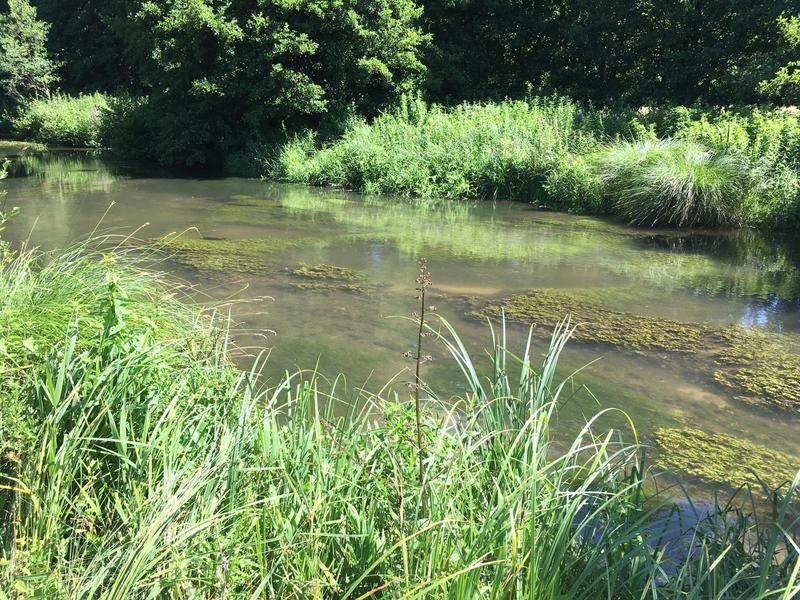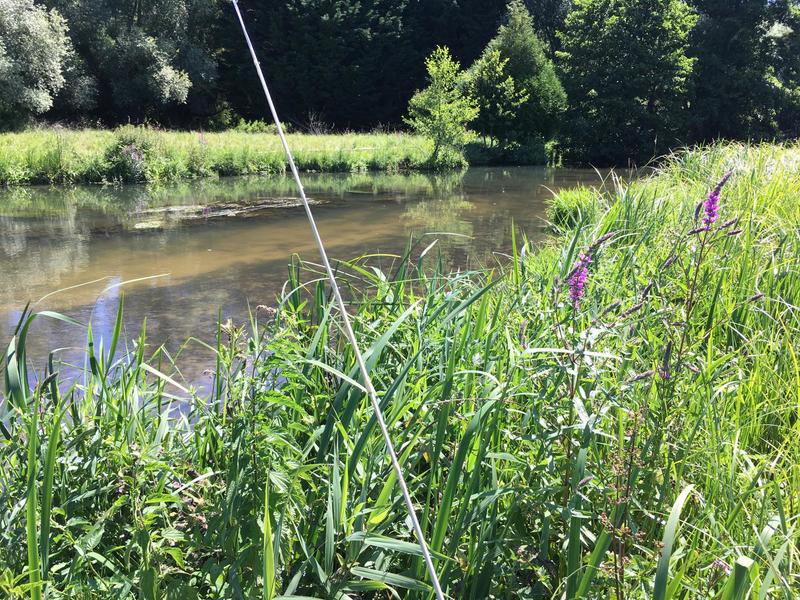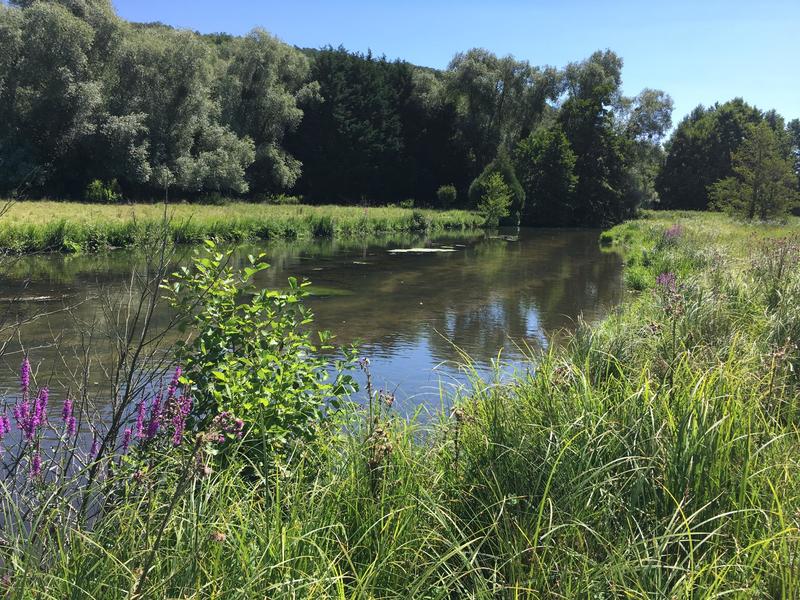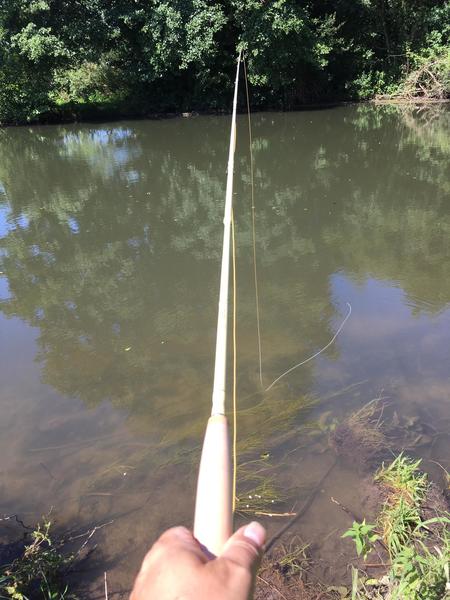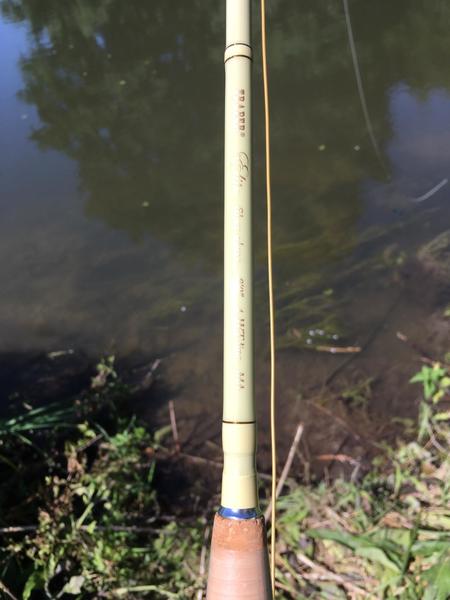 And the rod is ... A Traper Elite, a Polish S-glass rod that is new this year, and one I have not seen mentioned here so far. I would have ordered one through Allfish, but Patrick told me that there was a six-week delay, as Traper had sold all the stock and were waiting for the factory to deliver more. You can read more about them here:
https://bogdangawlik.com/product-eng-20 ... y-Rod.html
Looking forward to learning more from you all over the coming years - and to maybe getting to the point where I have something to contribute in return.
Peter