HI all,
I am just curious as to what others use for their Fenwick 837's. Currently I use the Sage Bluegill Taper wich is supposedly WF-230gr. It really is an interesting line. It certainly is not an 8 or 9wt as the grain would indicate. I have used it on both my 6 and 7wts with great success.
So far the line works great with the 837, but I was just curious to hear any other experiences.
By the way. Here is a carp I recently caught on the Ff837. Great carp rod in my opinion. Just enough backbone even for this brute. Yet, enough sensitivity and delicacy for a killer presentation. And its an absolute blast to see doubled over.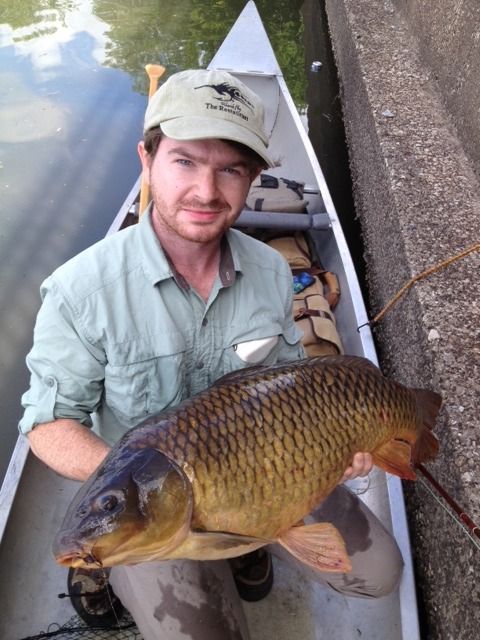 Thanks for any feedback!